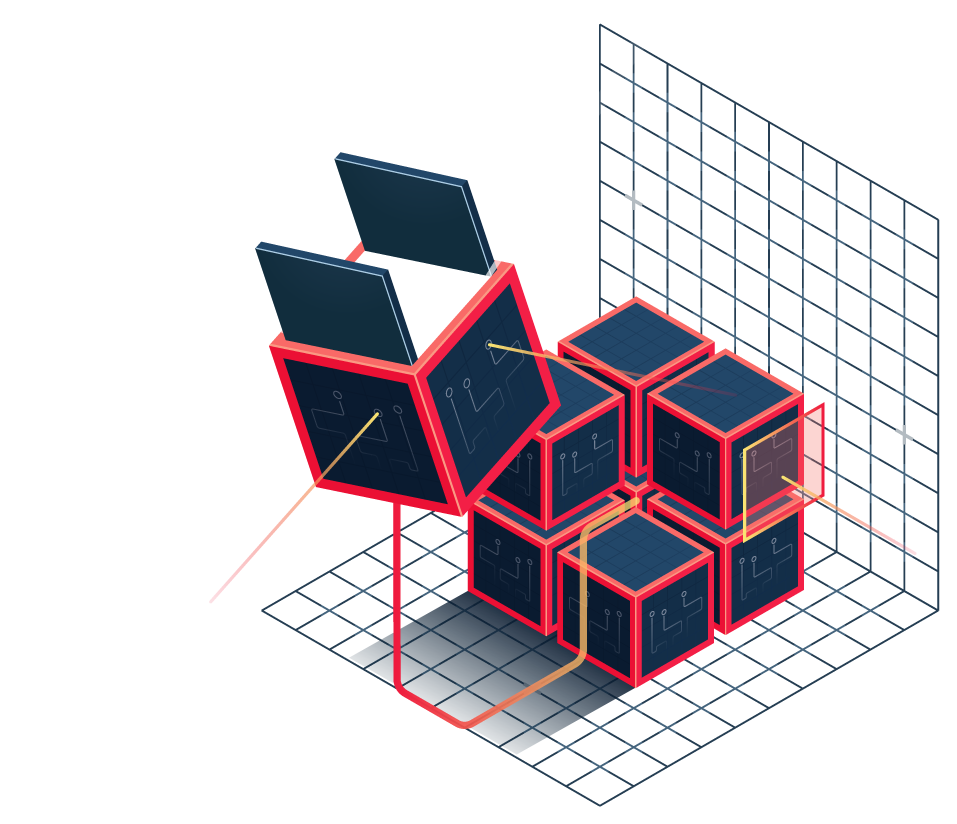 Blockchain Summit 2022
India's largest city-hosted blockchain festival
Register Now
About
The Kerala Blockchain Summit 2022 is a Techno/Business symposium conducted jointly by Kerala IT Parks and Kerala Startup Mission. This virtual event will cover the latest innovations, technical topics, and business applications of Blockchain.
Listen to Global Industry Leaders, Technical Experts, Start-ups, and Policy Makers. Event is free and open to all Blockchain enthusiasts. Kerala has had several success stories in Blockchain and an increasing base of talent and start-ups in this space. The summit intends both educate and encourage the various stakeholders.
The conference will cover keynote addresses, panel discussion and start-up innovation challenge. We are excited to invite you to attend the summit and pick up new insights on everything from cryptocurrencies to the widespread adoption of public and private blockchains.
Powered by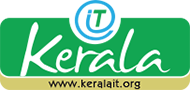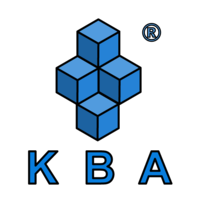 Blockchain Innovation Startup Challenge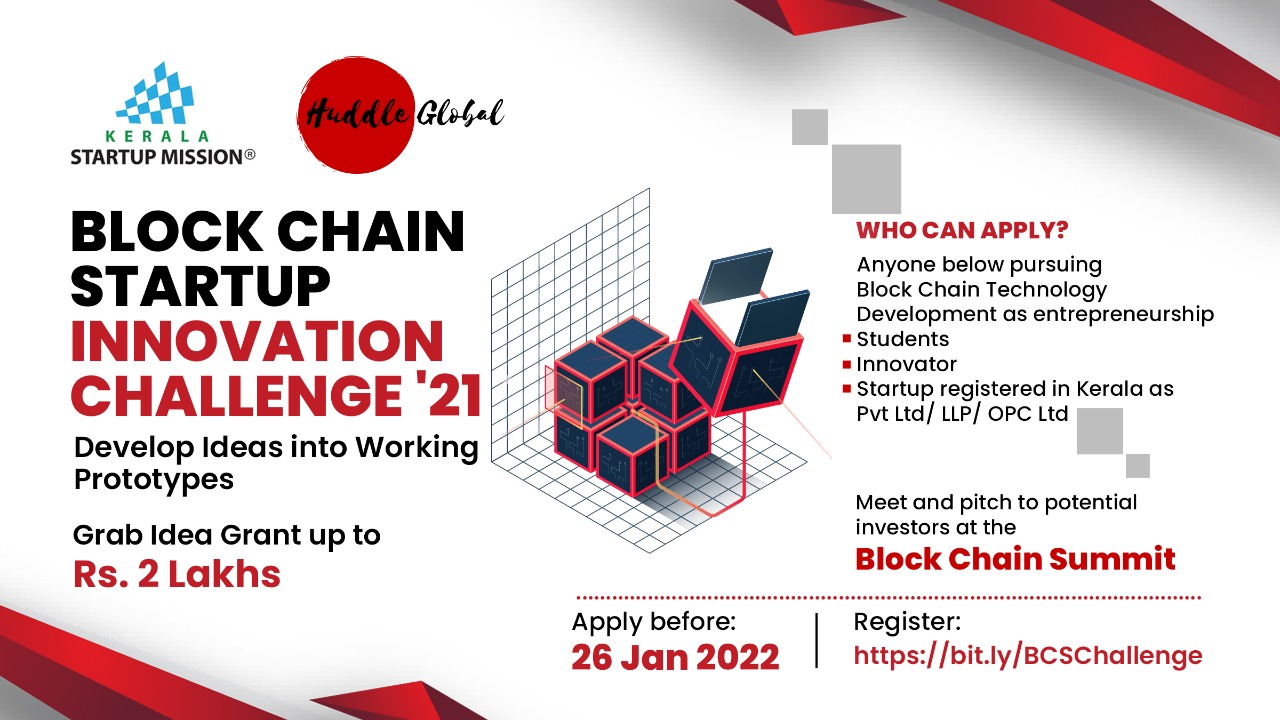 Apply Now
Blockchain is among the most emerging and radical technological innovations of our time. Business in Worldwide is rapidly adopting the block chain technology and more startups are profoundly working on this disruptive technology; and Kerala is no exception.
To promote this, Government of Kerala is hosting a Block Chain Summit, during Huddle 3.0 during February'21. KSUM is conducting a 'BlockChain Innovation Challenge' associating to this flagship event, to identity promising BlockChain Startup Ideas and to support them by providing an Idea Grant of Rs.2 Lakhs. The Innovation Grant will help the Block Chain Startups to develop their Ideas into Working Prototypes.
Any student, Innovator or startup who are pursuing BlockChain Technology for their indigenous products and services, irrespective of the industry verticals (Business Domain) can apply for this challenge. KSUM will identify those potential startups and invite them for pitching during the BlockChain Summit. The most promising Block Chain Ideas will be selected as Winners of the Challenge, and they will be provided with Idea Grant of Rs.2 Lakhs.
Point of Contact:
Varun G
Copyright © 2021 Kerala Startup Mission. All Rights Reserved.